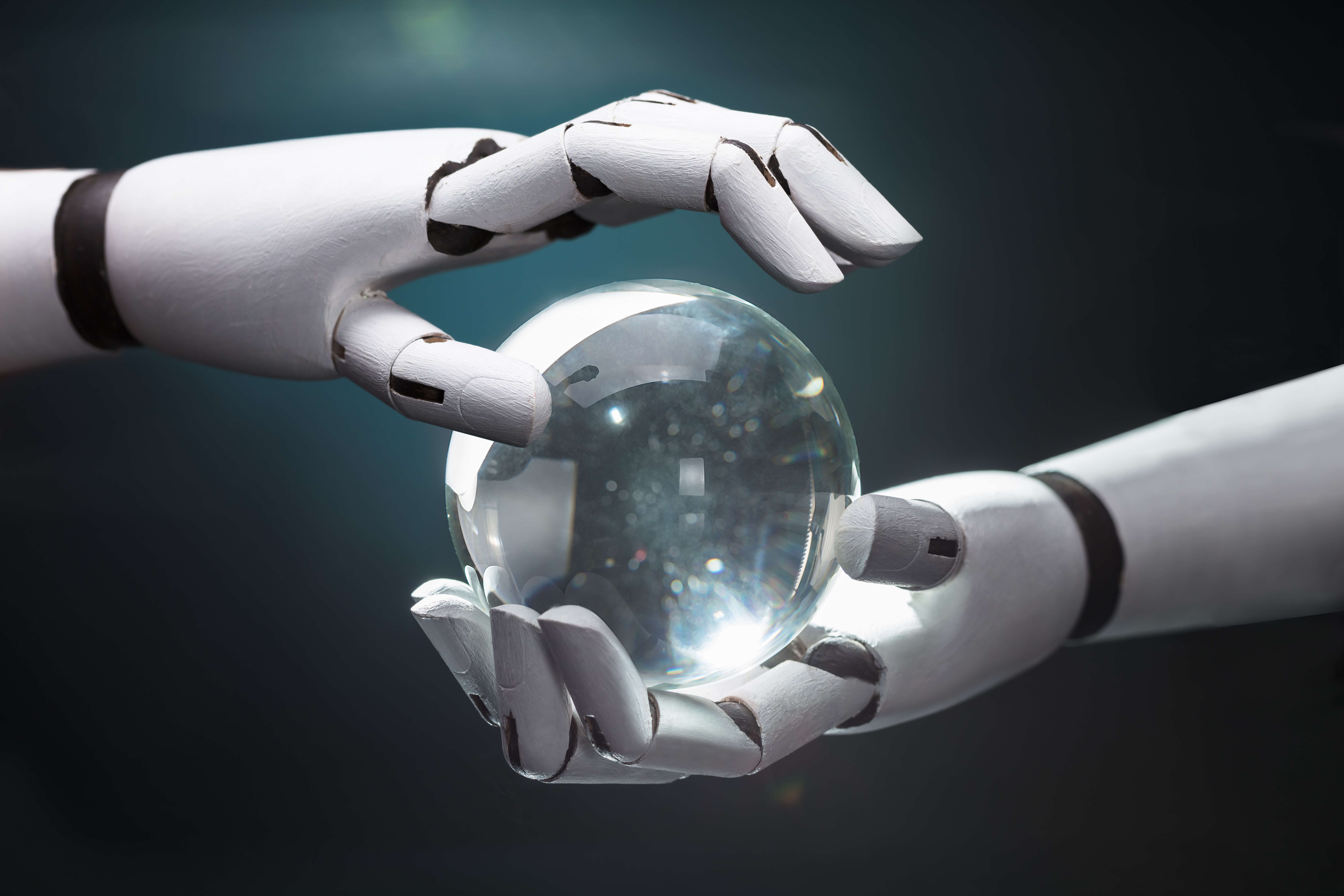 "Prediction is very difficult, especially if it's about the future!" Niels Bohr
Human beings love to make predictions. Just look at the extraordinary growth of the gambling industry. Twenty-four hours a day, you can place a bet on anything from the number of throw-ins in a football match to the colour of the Queen's hat at Ascot.
But there's a problem – and a reason why online betting is one of the most profitable sectors in the economy. It's that most of us aren't very good at it.
Ask Professor Philip Tetlock at the University of Pennsylvania. In the mid-1980s, … More →