What we do for financial advisers, platforms and asset managers
Investment Propositions
We work with financial planning firms to create robust evidence-based investment propositions. We influence well over £1billion of client assets through our research and due-diligence work for advisers.
Rating & Benchmarking
We benchmark investment products, platforms, and providers based on a range of metrics designed to support the adviser's due-diligence and inform the provider's competitive positioning in the marketplace.
Retirement Income
Our extensive research on sustainable withdrawal strategies is relied upon by planners to deliver robust retirement income advice and by providers to create products that are fit for purpose.
A few who have tasted a little bit of our AWESOMENESS!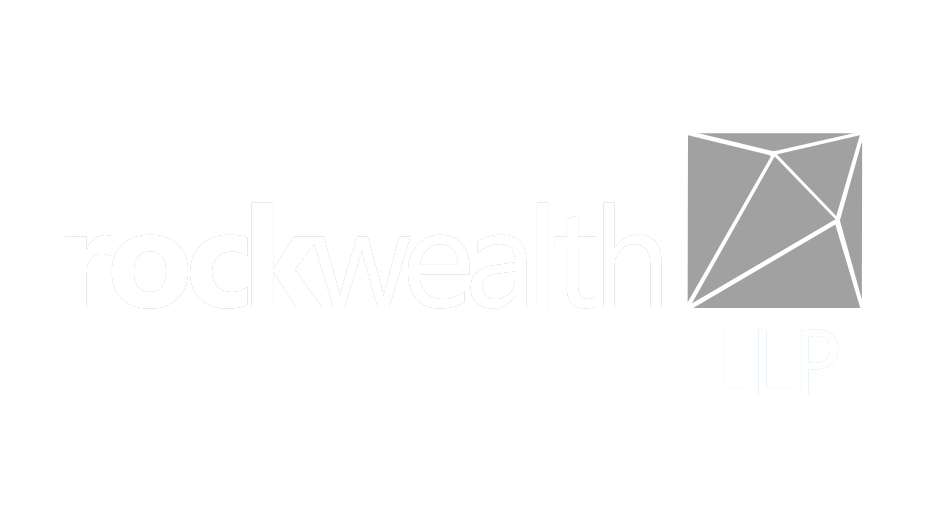 Paul Cleworth
The team at FinalytiQ took the time to understand our business, our clients, how we work, how we think and how we like to engage with our clients. I am incredibly thankful to work with such a well organised and resourceful firm. FinalytiQ have given me the gift of time.
David Gibson
We use FinalytiQ to assist us with our platform and investment due diligence as we are really impressed with the attention to detail and depth of knowledge. Our interactions with the team are always friendly and they make working with them easy.

Tim Page
FinalytiQ's Platform Guide will save advisers several hundred pounds worth of chargeable time gathering and analysing the data for themselves. It also highlights two key issues which will affect the viability of platforms in the near future: unbundling and re-platforming.
Check out our thought-provoking, no holds-barred articles!
JOIN OUR Avid Subscribers